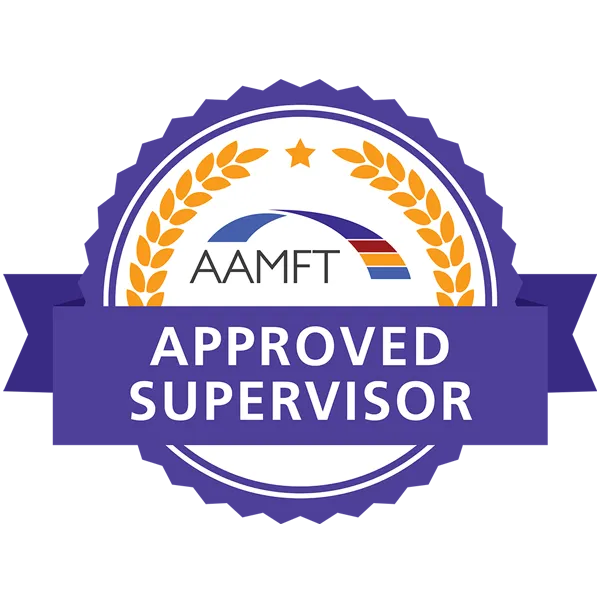 Welcome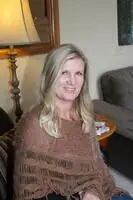 Congratulations for taking the first step towards improving the quality of your life. I understand how difficult this can be and I am here to help. Whether you are looking to understand yourself, your relationships, or the pain you are experiencing I provide professional guidance in a safe and supportive environment. Together, we can work through whatever problems, frustrations, pain or other issues you may be facing.
I will help you reach your goals in a way that honors your individual needs, values and beliefs. Whether you've come for couples counseling, short term help through a crisis, a stage of life transition or deeper work, I will help you through the pain, doubt and fear to reach a better place, without judgment.

Though my true speciality is deep trauma work for which I prefer to use peer reviewed EMDR therapy (I am certified in EMDR), I offer an eclectic approach to therapy (family systems therapy, cognitive therapy, eye movement desensitation response (EMDR), emotionally focused therapy (EFT) and psycho-dynamic therapy) that will be determined by your particular needs. Research has shown that these therapies are highly effective in resolving feelings of depression, anxiety, traumatic pain, family and/or relationship issues.

You've taken the hardest step, now simply send me an e-mail or call to schedule a time to begin your journey to a happier you. A life in balance.